We provide smartphone, tablets and accessories with new technology adaptable environment satisfying the customer needs.
Now a days many people use smartphones regardless of their age or gender. Apart from the normal use of calling and receiving the call in our daily life, smartphones are used in various business prospects based upon the smart functions they support to execute the tasks.
The population across the globe till end of 2014 was 7,244,000,000. The total subscribed users of smartphone across the globe till december 2014 was 7,494,875,000, which proves that the penetration rate is more than 103.5%. Hence, smart phone users are more than the total population of the world.
Based upon the world research, the smartphone users in India are increasing rapidly and the penetration rate is high. We offer sales of new generation smartphones in India incorporating Japan`s technology and services with an aspect of larger share throughout the world.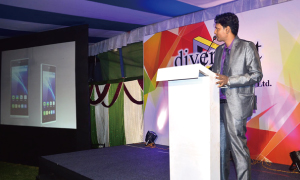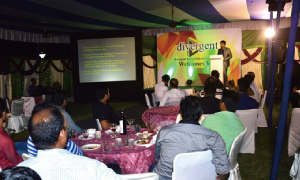 Some photos of reception party !!